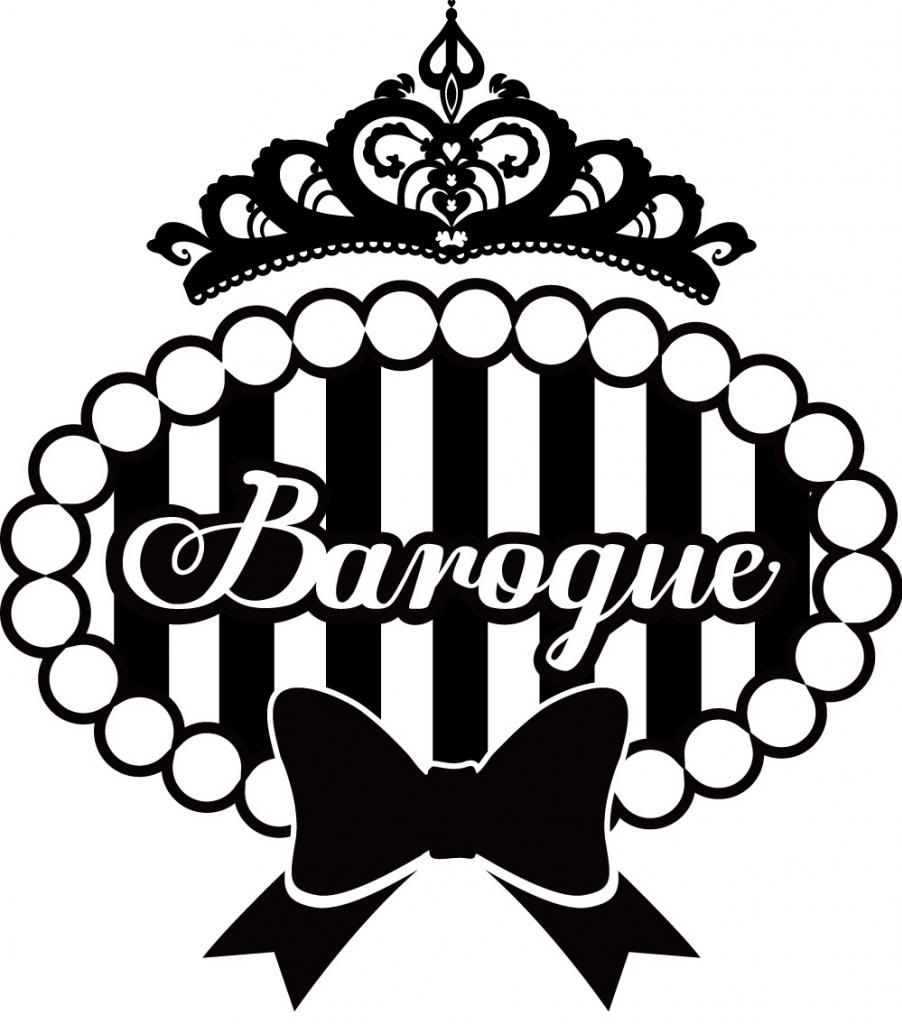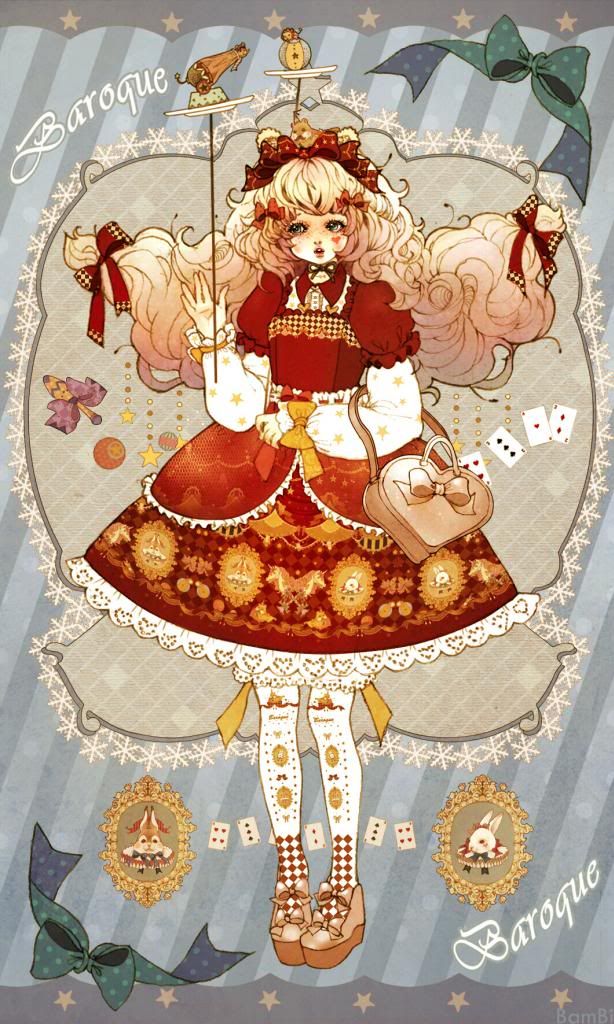 Baroque is a lolita indie brand based in Korea. We make lolita style clothes with original prints as well as in black and muted colors.
Imagine and Do is all about creative paper crafting. Design label is based in Helsinki, Finland, and it is created and run by designer & illustrator Minna Ainoa. Imagine and do has created a new version of traditional coloring picture called sketch.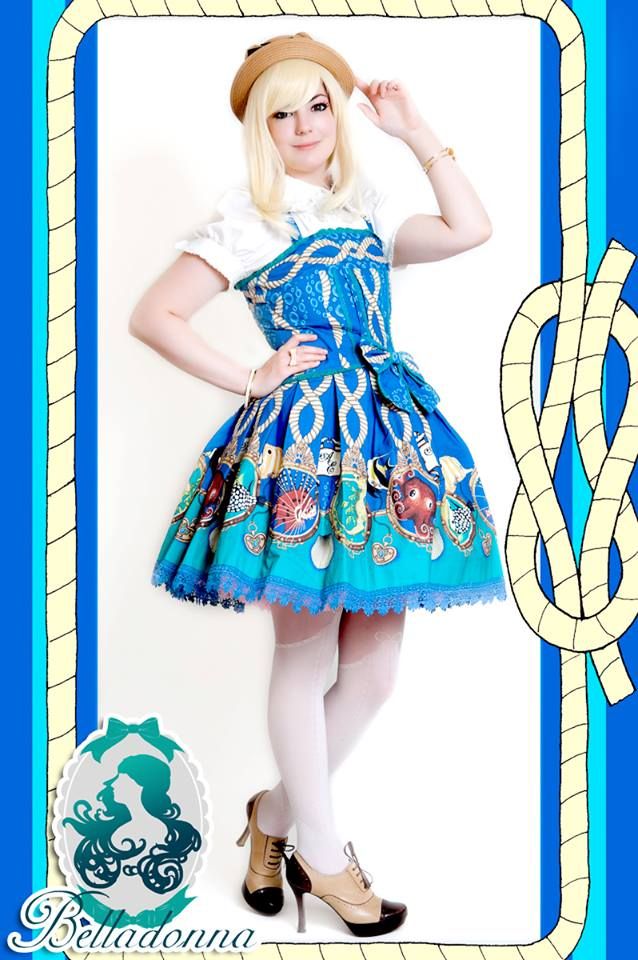 Belladonna is a small Lolita indie brand located in the US and run by two best friends, Michelle Ramon and Rachel Decker. Our looks are all co-designed together and our prints are drawn by Michelle Ramon and printed here in the US. All of our garments and accessories are made by the designers from start to finish, including custom dyeing lace and sewing all of our products right in the apartment we share. Our most iconic prints are sea themed wonders, because Michelle is a huge fan of sailor and pirate lolita and felt that there was a lack of sailor prints. We hope that you enjoy our sea themed looks and small collection of accessories on sale at Hellocon! <3







Amai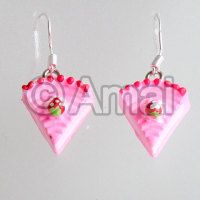 Amai is a kawaii webshop in Sweden. We sell sweet things from Japan and southeast asia. You can find wigs, accessories, phone case and also decoden to decorate your own phone and other stuff. If you want something special please sign on the wishlist by Facebook "AMAI" and Instagram @amai_shop and we will bring it to Hellocon.